viña koyle
---
---
Viña Koyle was born from a tradition that runs in our blood: we are a family dedicated to wine for more than six generations, since Don Francisco Undurraga Vicuña began in 1885.
We are dedicated to making wines with identity, from vineyards planted on the rocky slopes of Los Lingues, in Alto Colchagua, at the foot of the Andes mountain range. Our philosophy is based on respecting origin, and we are guided by biodynamic practices. In our winery we make wines that emphasise the excellence of our terroir, using our family's experience and innovative winemaking techniques as tools to help us.
---
---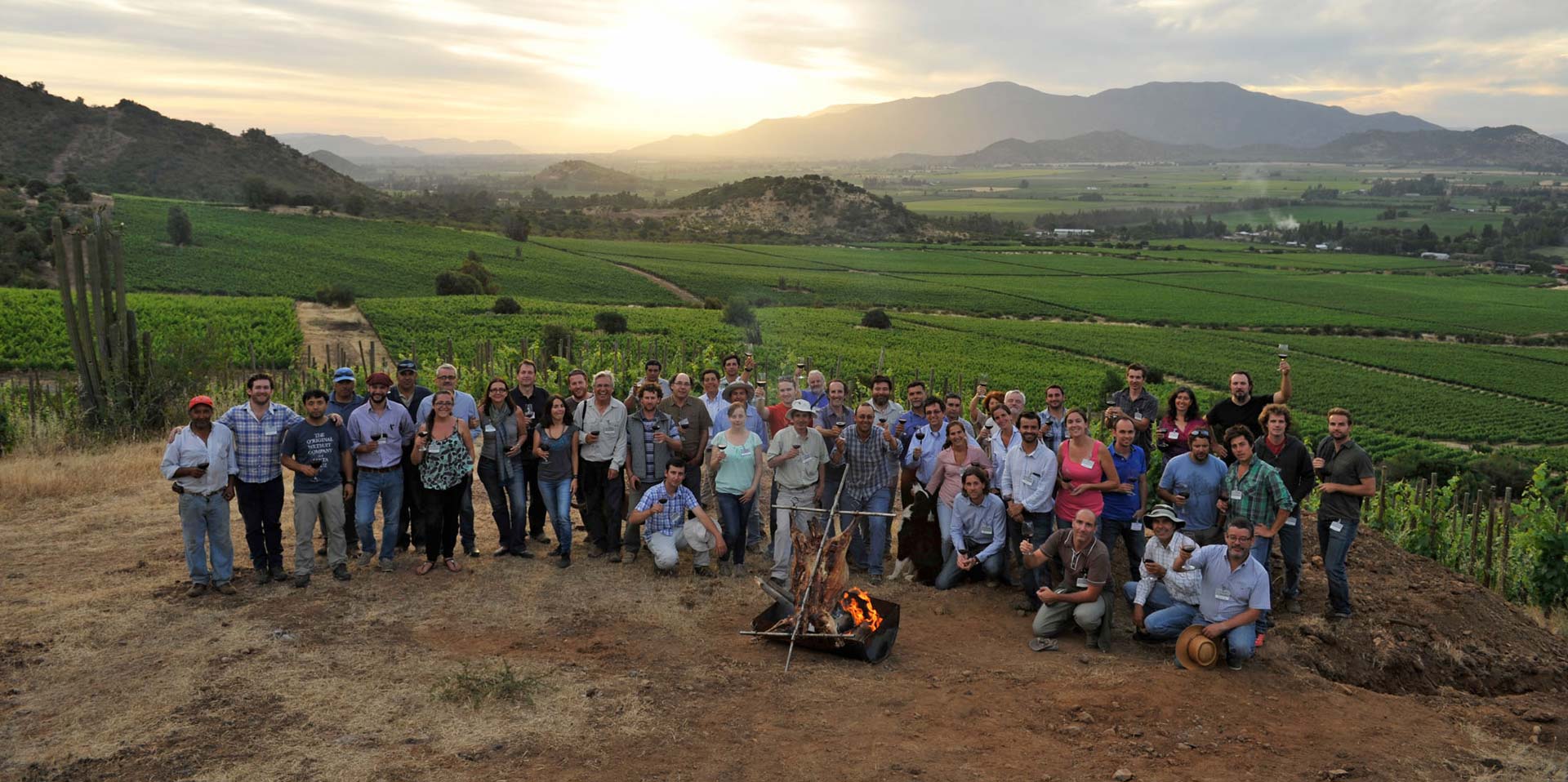 a great family
wine runs through our veins
---
the history of our winery
---

In 2006, together with our father, Alfonso Undurraga Mackenna, we started our search for the ideal terroir to make red wines of the highest standard. The place had to have 2 main qualities: rocks that give a unique mineral character to the grapes, and slopes to allow perfect drainage so the roots can grow deep into the earth.
After visiting and analysing all the different valleys and regions of Chile, we found a property in Los Lingues, Alto Colchagua, on the foothills of the Andes mountain range.
The characteristics of the microclimate and the geology of the soils were the key factors in starting our project by selecting vines that would adapt perfectly to this place.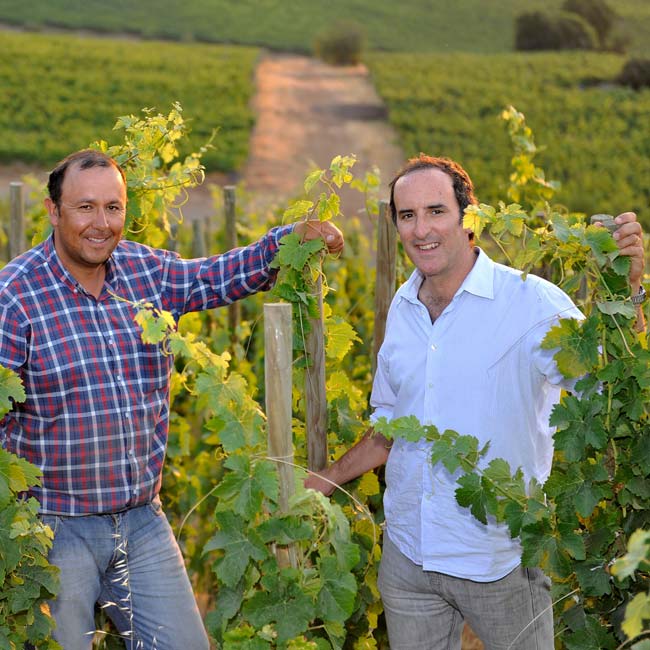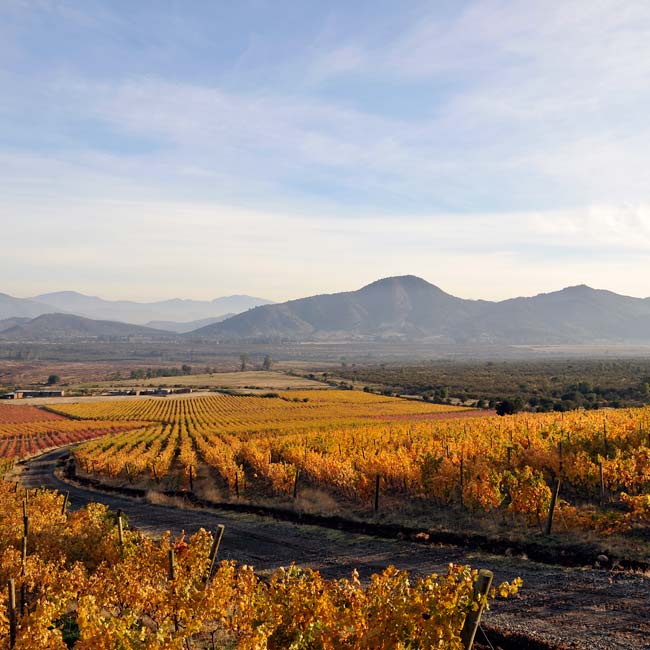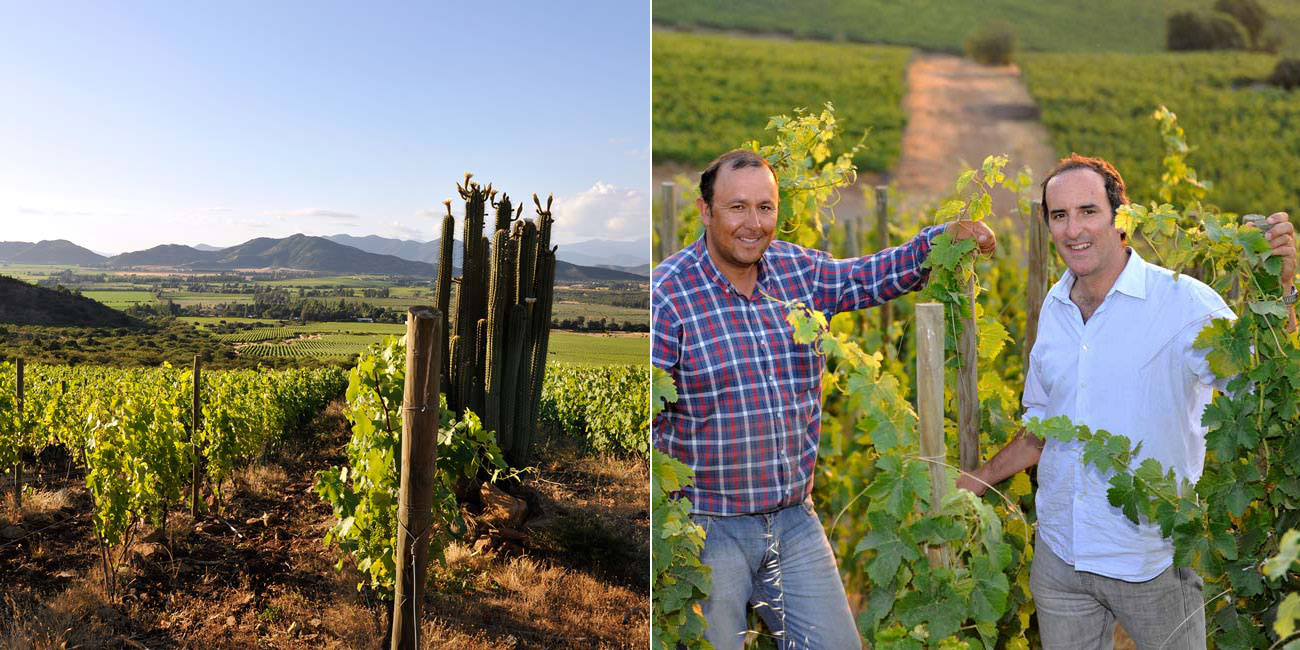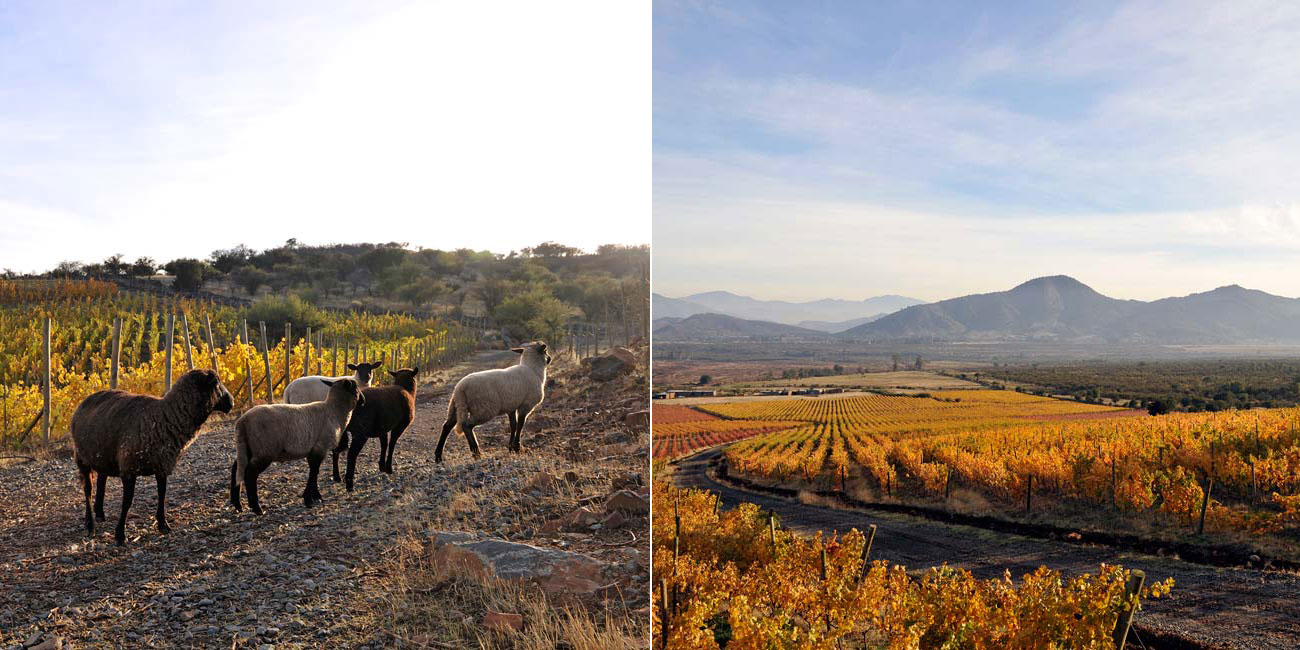 ---
the hands of our winery
---

Alfonso Undurraga Mackenna
---
President
---
A Commercial Engineer by profession, our father has worked for more than 40 years in the wine industry. He first worked with his father in the family vineyard, Viña Undurraga, which he led since the 1970s. He was a pioneer in wine exports, at a time when Chilean wines were a rarity in international markets. Today he works with his children in Koyle, where he shares his vision and experience with us each day, and leaves us his legacy.
Cristóbal Undurraga Marimón
---
Winemaking and Viticulture
---
Cristobal, or better known as Toti, is the first winemaker in the 5 generations of the Undurraga Family. He lived for 7 years abroad, where he sought out and learned different styles of winemaking and viticulture around the world, working in Napa Valley (Franciscan Estate), Australia (Rosemount), Bordeaux-France (Chateau Margaux) and Mendoza-Argentina (Kaikén). From Mendoza he came to Los Lingues, where his daily life is focused on getting to know better, learning more about, and feeling more closely the terroir of Los Lingues. In 2008 he began his greatest challenge: transforming the vineyard of Los Lingues into a biodynamic vineyard certified by Demeter from Germany. Along with his team and his advisers, Rene Piamonte and Roberto Pizarro, in 2012 they achieved the certification and continue in the search for the greatest expression of terroir in the wines.
Alfonso Undurraga Marimón
---
Commercial
---
Alfonso, the oldest of the brothers, has worked for more than 20 years in wine, always in the commercial area. He started his career in the 90's at Viña Undurraga, where he was in charge of exports. As a Commercial Engineer by profession, and having studied in the USA, Alfonso handles key markets for Koyle, in addition to participating in other wine projects in Chile and Argentina.
Rebeca Undurraga Marimón
---
Finance
---
Rebecca is the only woman in the family who works in Koyle. A Commercial Engineer by profession, and having worked for more than 12 years in the financial sector, Rebeca shares her experience in the accounting and financial area of the company, thus ensuring that Viña Koyle has the necessary support during its continuous growth.
Max Undurraga Marimón
---
Commercial
---
A Civil Engineer-MBA by profession, Max worked for 15 years in Viña Undurraga, where he was Production and Finance Manager, and then went on to lead companies in other industries. Currently Max spends most of his time traveling the 5 continents, sharing Koyle's philosophy through our wines, and continuing in the search to open new markets for Koyle.
---
our philosophy
organic and biodynamic vineyards
---

With our greatest effort placed on the expression and understanding of the vineyard, Koyle is based on 3 pillars: man, place and environment. It is through a biodynamic approach that we have found the best way to get intimately close to the expression of nature. Through achieving balance, we obtain unique wines that express the harmony found in unifying the cosmic and terrestrial world. We respect the ecosystem, natural cycles and the dedication of human work to achieve wines of excellence.
Our commitment is to develop a unique wine project that sets Koyle as a benchmark in biodynamic agriculture. We consider it the best way to obtain healthy grapes that express the origin most faithfully. For this reason we seek to be in community with nature, looking for sustainable methods for the entire process of cultivation, production and care for the vineyards.
Our main objective in seeking this harmony and taking responsibility of our Los Lingues vineyard is to give all of our consumers a wine that delivers a unique experience.