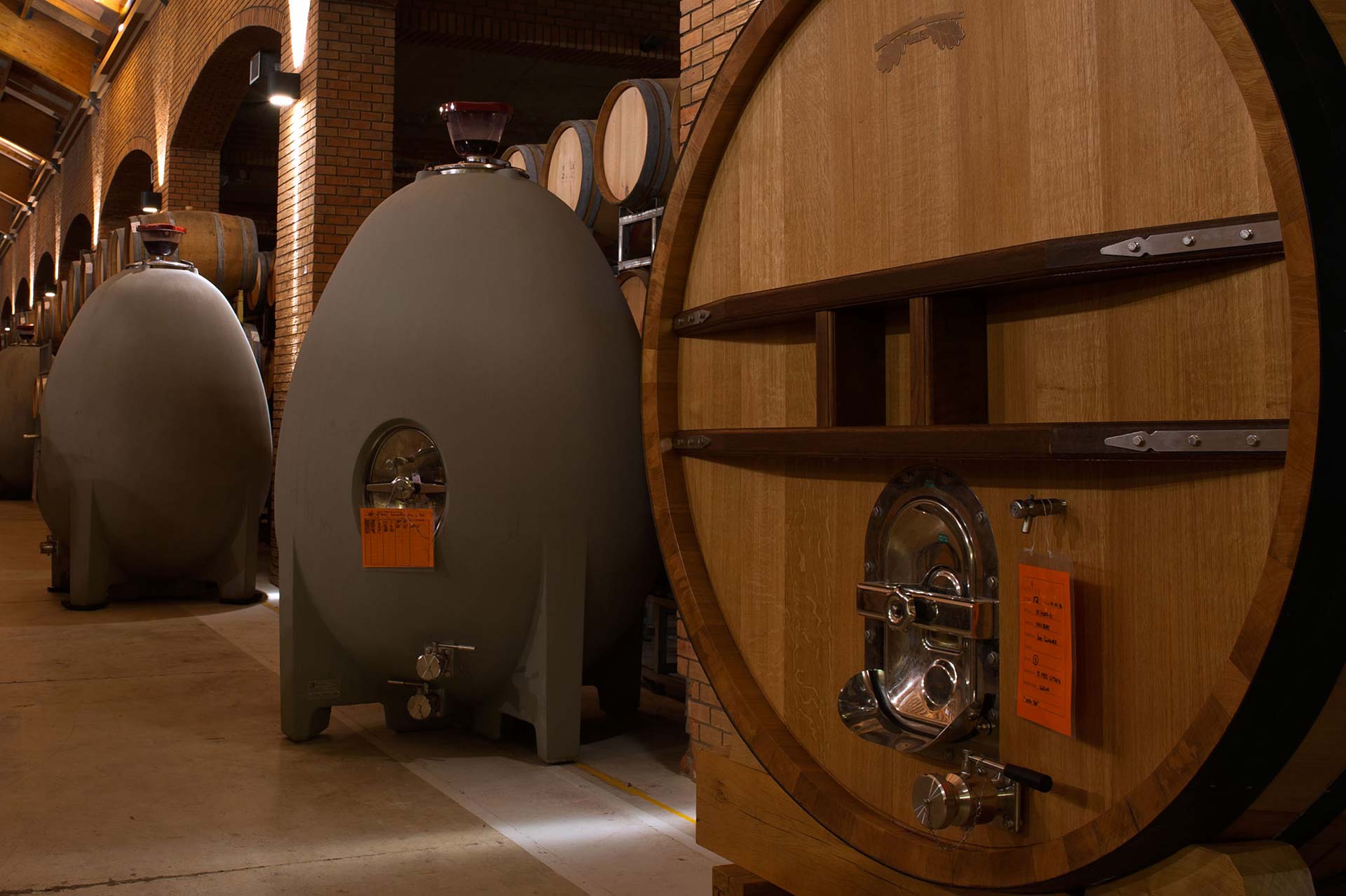 our wines
unique expression of our terroir
our wines
unique expression of our terroir
Since the beginning of Koyle, our search has been focused on achieving the most authentic expression of our terroir.
This led us to the biodynamic method, to minimise intervention of external elements in our land, prioritising everything produced in our own place.
---
---
Our fertilisers are the manure of our animals that live on the property; we make homeopathic preparations to help the vineyard and transform our compost with the flowers that grow here; we use the water from our streams to irrigate; and we use solar energy to power our irrigation channels.
We have studiously observed and analysed every inch of our land, prioritising the quality and expression of the grapes to achieve unique wines. Because of this, and working with 13 different grape varieties, we have achieved an authentic result in our wines. Each wine is printed with the effort and passion that our team at Koyle put in every day.
All our grapes are harvested by hand and vinified with a low intervention philosophy to preserve their natural expression, freshness and finesse. They are then aged as we patiently wait for their ideal moment to be bottled.
Our wines are characterised by good structure, elegance, freshness, and balance. They are concentrated wines with good acidity, that show their own notes of the distinct terroir of their origin.
---
---
Select a wine to see the details.